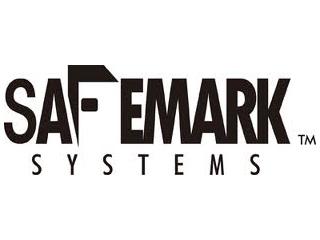 SafeMark Systems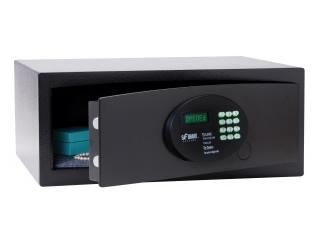 SafeMark Systems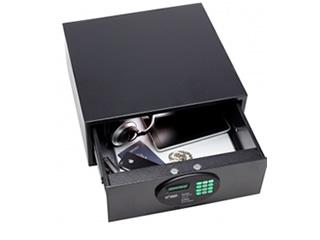 SafeMark Systems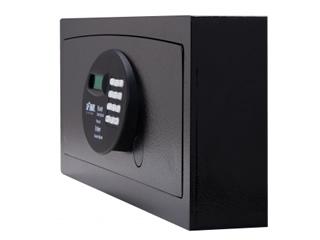 SafeMark Systems
Safemark Systems
Leading the hospitality industry with unmatched security products and service excellence.
Since 1983, Safemark has paved the way for in-room safe technology combining innovative designs with user-friendly operation. With an impressive installation base of more than 750,000 hotel guest rooms, Safemark's extensive portfolio includes locations from New York's famous Waldorf Astoria to economy hotels on the other side of the globe. Reach out to a Safemark specialist today and learn more about our guest room safes including laptop safes, drawer safes, wall safes and more.
Experience Counts.
Approved and utilized by 39 of the top 40 hotel brands, Safemark's products include the industry's most comprehensive audit trail designed to protect guests' valuables and shield hotels against alleged losses. Safemark's products are backed by expert installation, 24/7 technical support, and include a vast range of safe options.