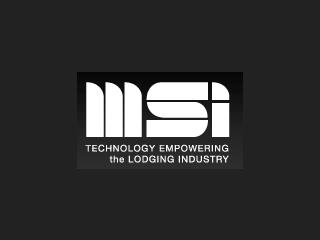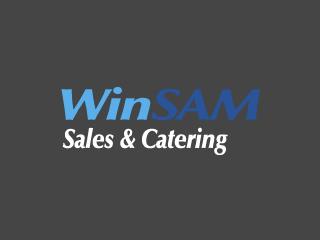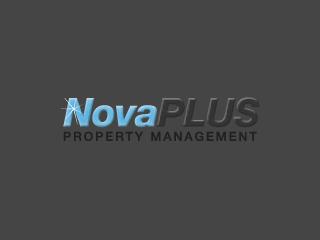 MSI
Leading-Edge Property Management Software
remier software solutions have been a priority since MSI (Multi-Systems, Inc.) was formed almost two decades ago, and the company continues to provide customer focused property management software and highly effective point of sale solutions to properties and hotel chains.
Based in Phoenix, Arizona, MSI is the leading provider of hotel technology for property management systems, sales and catering, point-of-sale, and centralized corporate services for the lodging industry. With more than 3,000 installations, MSI offers the most comprehensive and fully-integrated property management system solutions available to the hospitality industry.
Premier Software Technology including Property Management, Sales & Catering, Web Booking and Point of Sale Solutions.
Over 200 dedicated individuals come together at MSI to provide the lodging and hospitality industry with a high level of service to its customers and products. The highly skilled team at MSI is committed to providing superior support and implementation of its software and point of sale solutions into each property, assuring you that our products will enhance your hotel business processes and operations while providing measurable ROI.
MSI is not just your typical property management software company - we have a customer-driven attitude that carries over into our products, services, and solutions. With three guiding principles - Great People, Innovative Technology, and Superior Service - MSI is leading the way in total system solutions for management companies and hotel chains.